---
T H E P E R K S
Here are just a few:
Exclusive 10% Discount on All Original Art Pieces Purchased through SKS website
Exclusive 15% Designer Discount on All Custom Commissions
Complimentary Frame & Installation Consultation for Purchased Works
Premier Previews and Exclusive Sneak Peeks of New Artworks, Genres & Collections (See the Roll Out Before Anyone Else!)
Get Added to our Recommended Professionals Collab Page
Receive free color swatches and materials samples from purchased artwork for reference in current and future projects
Receive a feature spotlight of your Business on our Social Media Pages, Marketing Newsletter, and/or website with each purchase*
$50 Account Credit when Someone Whom You Have Referred Purchases an Original Work of Art
*SKS will always receive your permission before posting anything regarding your business, purchases or clients to its social media platforms, newsletter and websites.
*The referred party must include your first and last name or business name in the "Referred By" field when purchasing a piece of original art for you to be eligible for the $50 account credit.
---
T H E P R O C E S S
Simply click the "Sign Up Here" Button at the bottom of this page, fill out the form, and we will be in touch shortly. Once you receive a confirmation email from us that your portfolio has been verified, you're in! It's that simple. You will immediately gain access to exclusive discounts, offers, promo codes, sneak peeks and so much more!
---
T H E C O S T
Zero. Nada. Zip.
---
T H E C A T C H
There is no catch. Just creatives helping creatives to build genuine working relationships!
---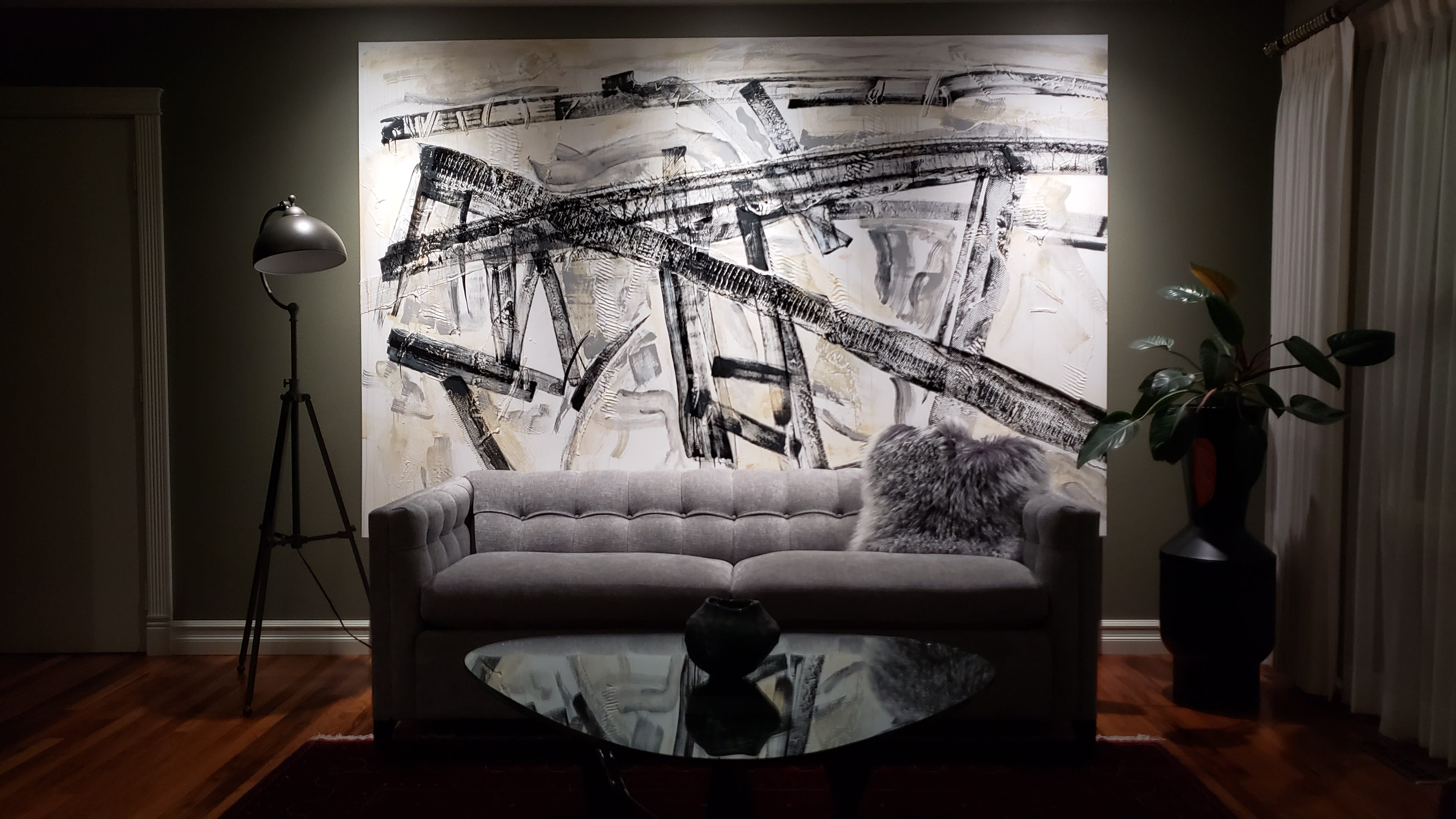 Ready to Join?

Click on the Link Below to Get Started